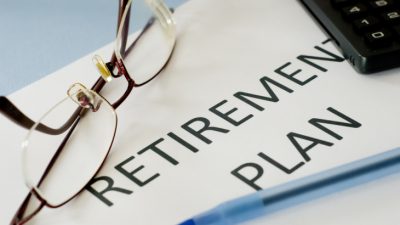 Retirement Plan Audits
Providing specialized audit services for companies' employee benefit plans.  We audit retirement plans that range in size from start-up plans with under $1 M in plan assets to large established plans with over $40 M in plan assets.  The number of plan participants ranges from 100 participants to over 600.
Dedicated to Success
Our Firm is dedicated to the retirement industry and to the success of our clients. The firm is a member of the AICPA Employee Benefit Plan Audit Quality Center, which demonstrates our commitment to quality ERISA audits. The members of our management team who specialize in this area meet periodically to review recent tax and/or accounting developments in the industry. The team members then take that knowledge and provide additional in-house training to our own professionals, as well as provide formal training to other professionals working in the industry.
Our Commitment
Another sign of our commitment to the retirement industry is our continuing participation in various retirement related associations such as:
Western Pension & Benefits Council (WP&BC)

Women in Pensions Network (WiPN)
Additionally, firm members have developed good working relationships with investment advisors and consultants, recordkeepers, custodians, third party administrators, attorneys, bankers and other professionals serving the retirement industry.
Retirement Industry Services
Some of the services we provide our retirement industry clients are:
Financial statement audits for the retirement plan
Consulting to improve plan design or features to maximize owner benefit
Best practices recommendations for internal control or streamlining processes
Preparation of Form 5500