HSS Internship Program
As you get close to finishing your undergraduate degree, we understand you have a lot of decisions to make about how to get where you want to go. The intent of the HSS Internship Program is to provide real world experience to give you the information you need to confidently make the decisions that will move your career forward.
We believe internships play a critical role in developing a career in public accounting. Each year, we offer internships in January (Tax) and July (Audit). As an HSS Intern, you will receive the training, and perform much of the same work, as our first year Associates. Internships include:
Formal Training:  
Tax Internship:
First week includes 40 hours of training on individual income tax preparation
Interns will complete mock returns in a group setting
Interns will prepare previously filed prior year returns, to exercise learning and understanding
Audit Internship:
Internship includes 40 hours of training in audit, covering audit objectives and techniques
Interns will be trained in audit software
Interns will perform a mock audit
Practical Experience:  Interns apply their extensive training to real client work.  Tax interns work through tax season, starting with the preparation of simpler tax returns.  As their skill grows, so do their opportunities to work on progressively more complicated returns.  Audit interns are assigned a minimum of three audits, and perform actual audit procedures at various client locations.
Mentorship:  Each intern is assigned a personal mentor for the duration of their internship, to help with technical and firm culture questions.
Partner Interview:  Toward the end of the internship, we invite our interns to choose one or two partners with whom they would like to have a one-on-one discussion about their experience at HSS, what it means to be a CPA and the accounting profession.
Exit Interview & Discussion of Next Steps:  In the last few weeks of each internship, feedback on the intern's performance is collected and distilled.  Interns then meet with the Partner in charge of HR and the HR Director to talk about the feedback, the overall experience and next steps.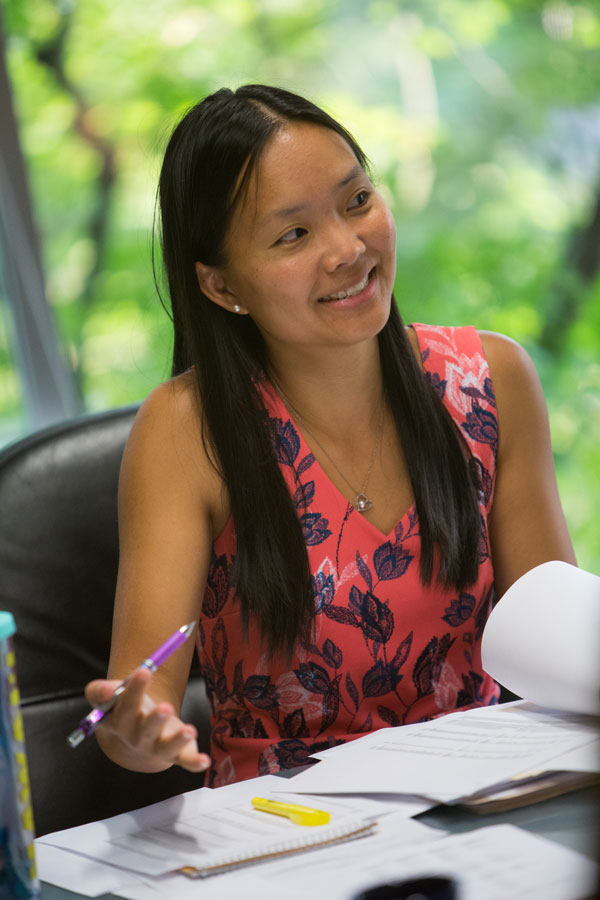 For more information contact:
Hoffman, Stewart & Schmidt, P. C.
3 Centerpointe Drive, Ste. 300
Lake Oswego, Oregon 97035-8663
Phone 503.220.5900
Fax 503.220.8836
Tax Season Internship
About the Position:
As a tax intern, you will be involved in our in-depth, in-house tax training providing you the tools for ultimate success. Once training is complete you will join our tax team in preparing individual tax returns. Our tax internship will provide you with hands-on experience, helping to develop your tax career.
We like to work hard, and play hard. We do have a lot of tax returns to prepare, be we also take time to throw in a little fun! We offer Saturday lunches, complete with games as well as a post-busy season celebration.
We look forward to meeting the newest addition to our team!
Joining our Team:
Flexible schedule: we work around your classes
Hours expectation: 30 – 40, depending on class requirements
Dress: business casual
Free parking
Stocked kitchen with snacks and drinks!
How to Apply:
Submit your resume, cover letter and transcripts direct to our firm using the following email address: recruiting@hss-cpas.com